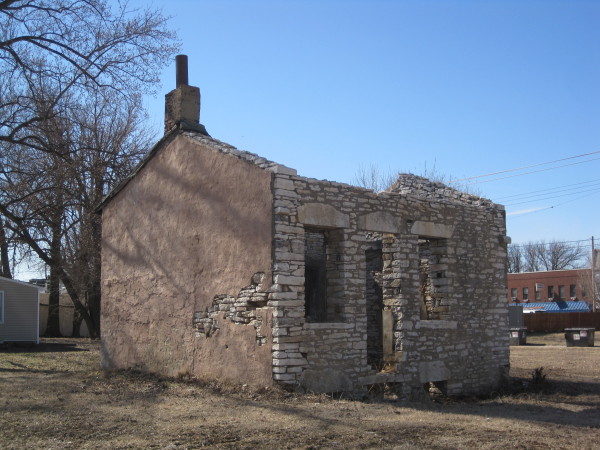 Building/House History Reports
PRO understands the thrill of learning more about your home and the people who lived there.  Experienced in historic research, and well versed in utilizing all the resources at hand, the experts at PRO will take the work out of the process while providing all of the excitement.
What Was That Added To My Building?
PRO can track down the date that porch was added to your house, or the Art Deco chandelier was put in your 1890s storefront. We have helped owners determine whether elements are original, which aid rehabilitation and restoration decisions.
Historic Site/Building Interpretation
Let the experts at PRO explain the nature and purpose of the components of your property in a historically accurate context.  Our certified experts can bring your site's history to life.
Building Material Research
Perhaps it is not an entire building that you're interested in, but merely the out-of-place mantle, ornate banister, mysterious unused pipes, or unique bricks of a building.  Bring PRO in to determine the origins and use of any building material.
Public Records Research
PRO's experts are passionate about detailed and accurate research, and experienced in navigating public records.  Contact PRO to find out how they can help you with your public records research.
To obtain rates for our services, please contact us at contact@preservationresearch.com or 314-920-5680.